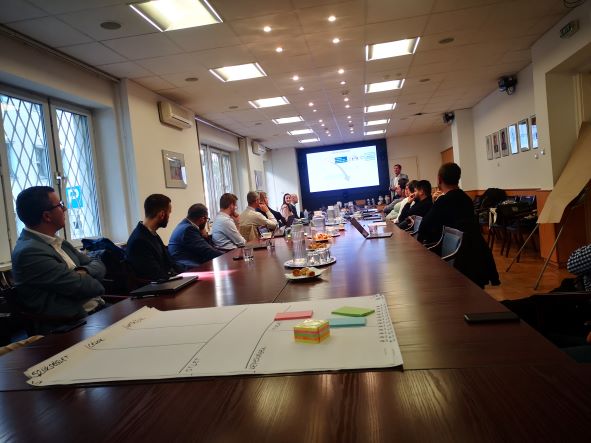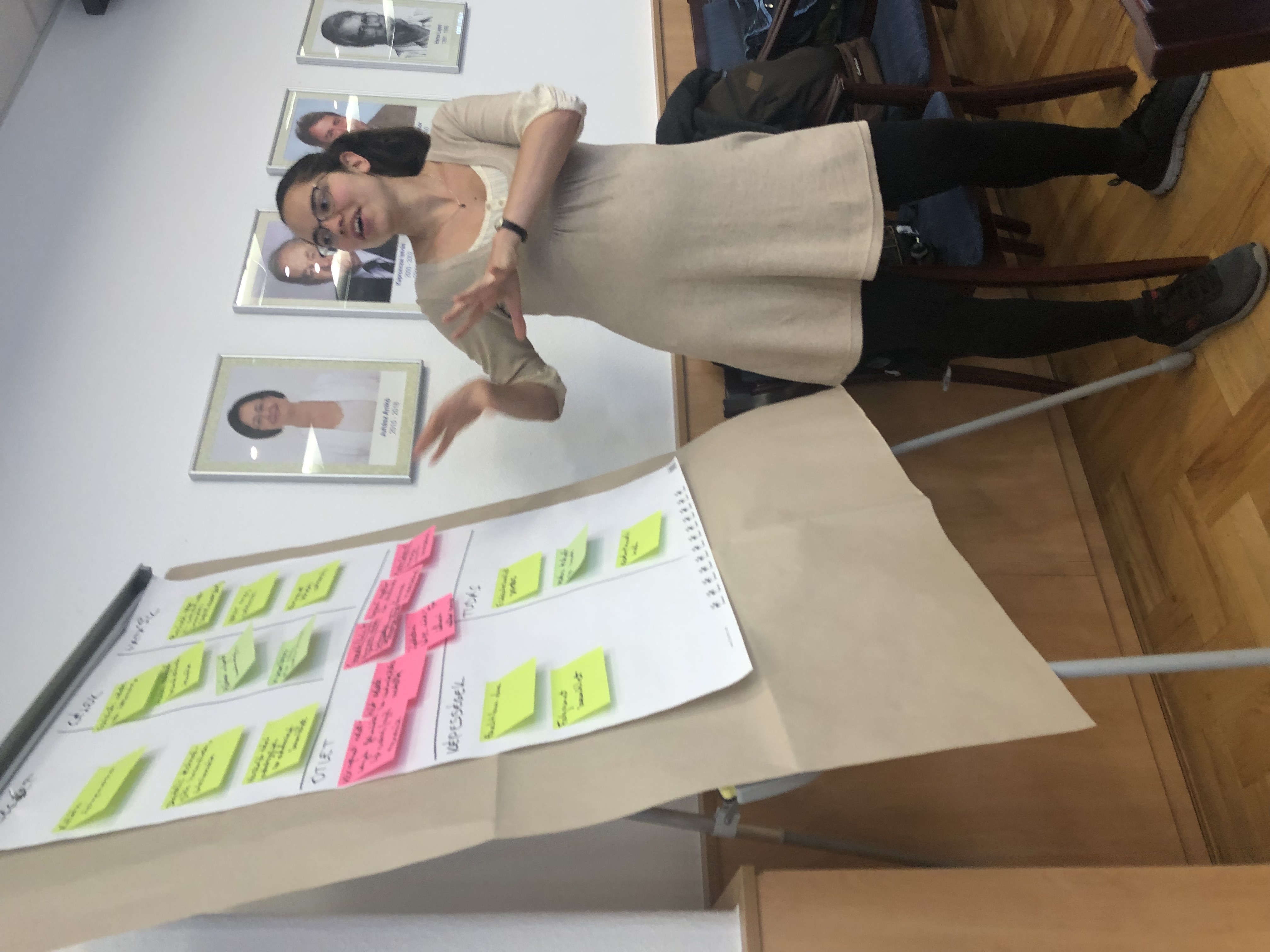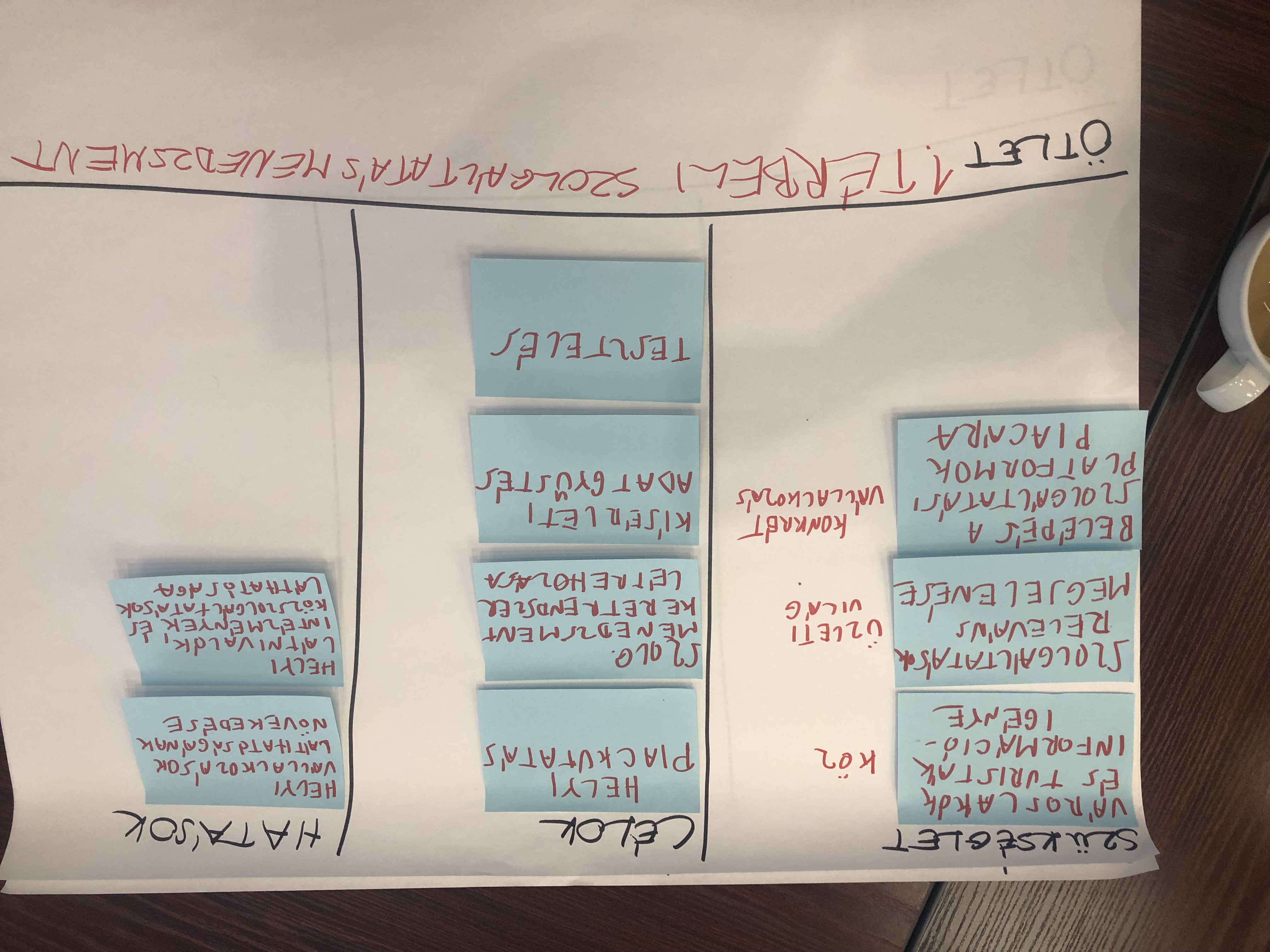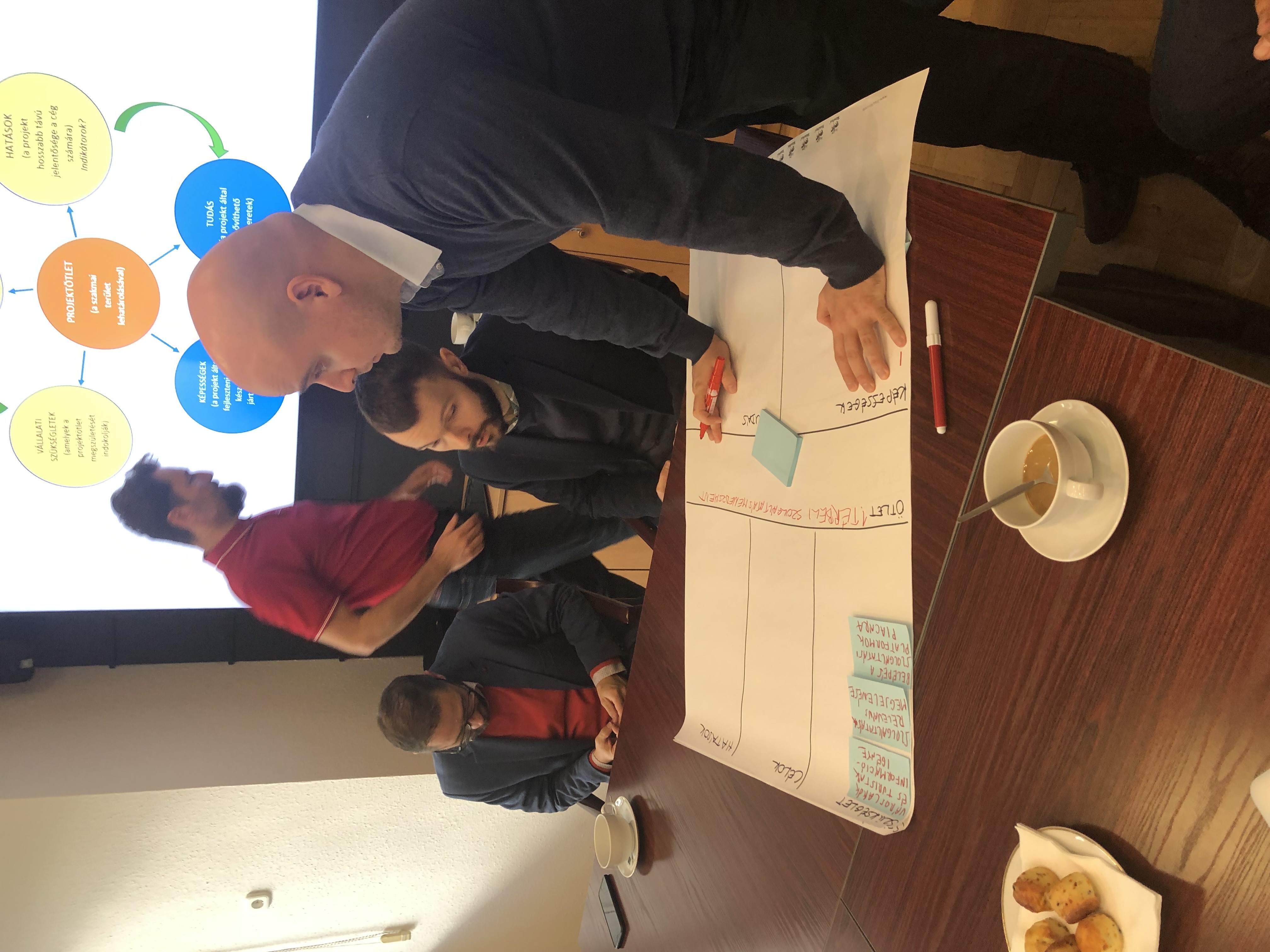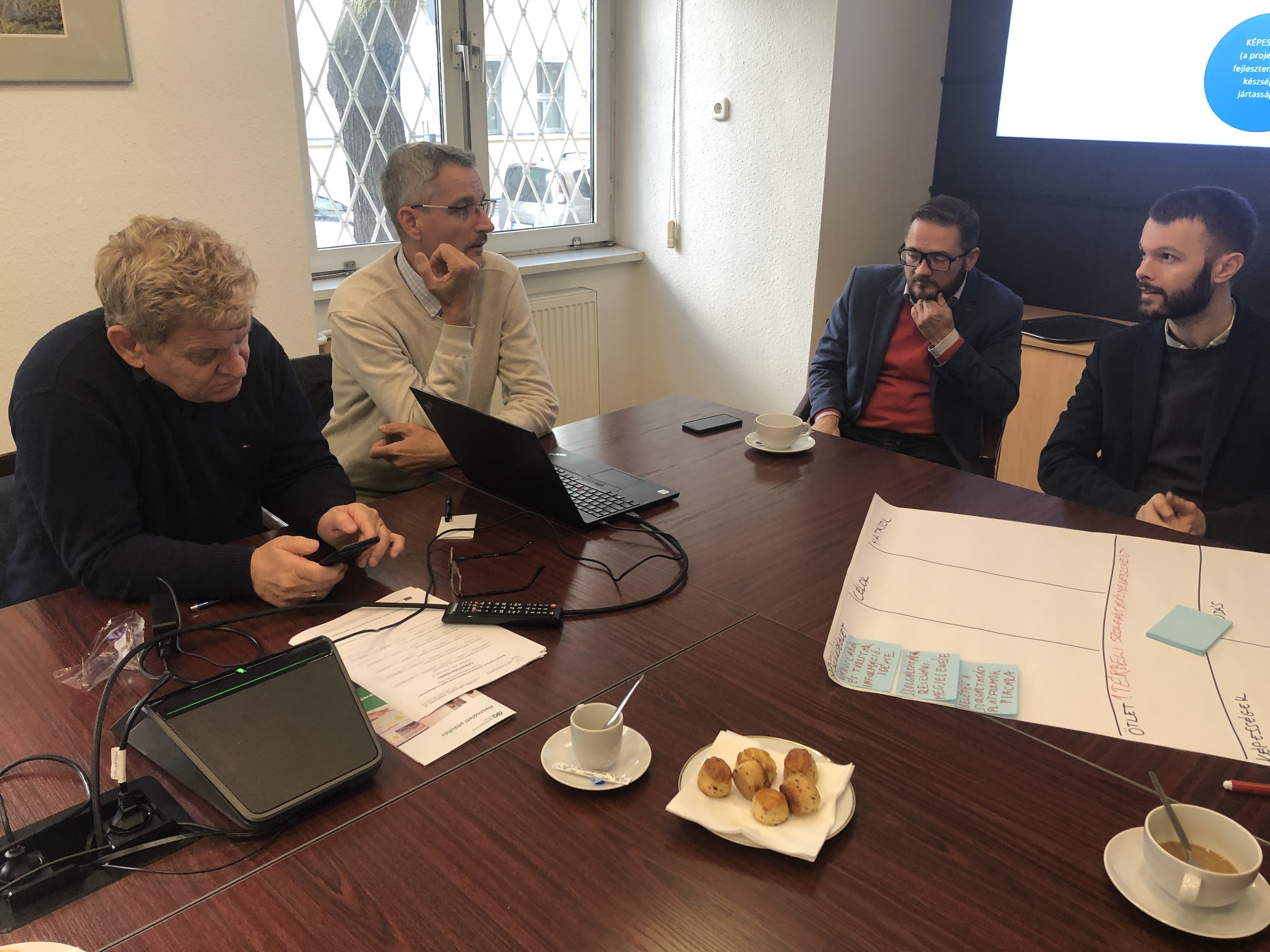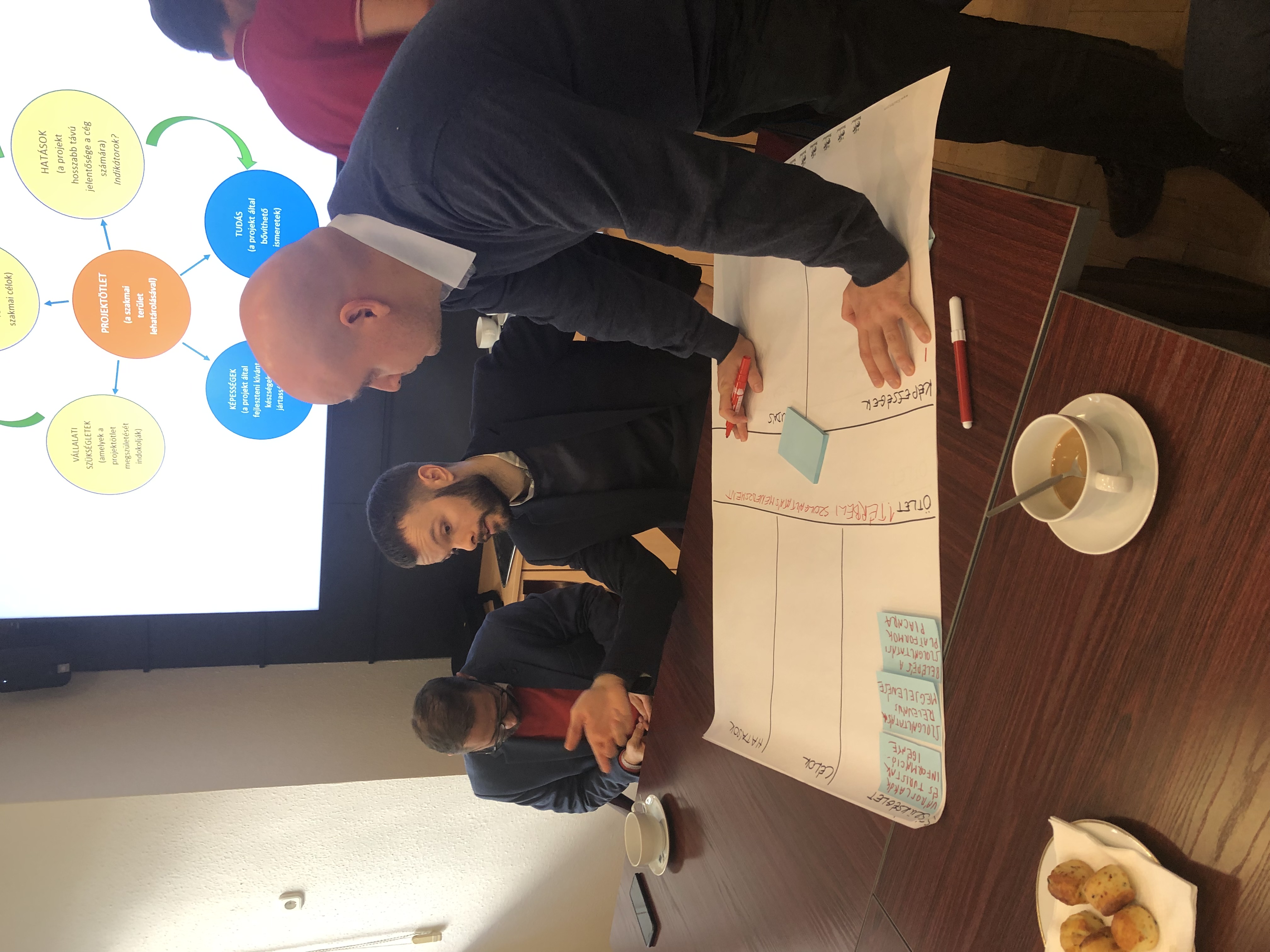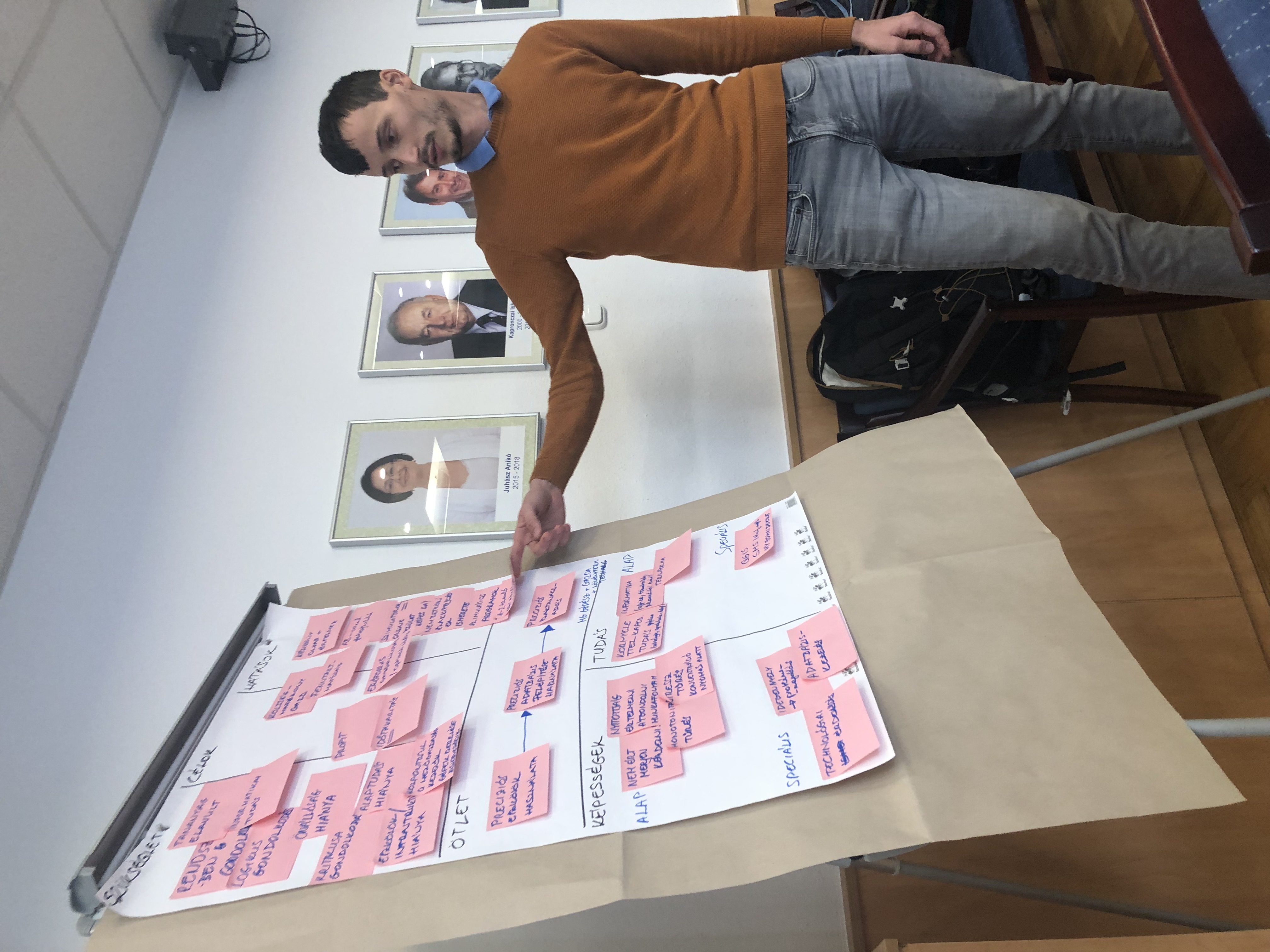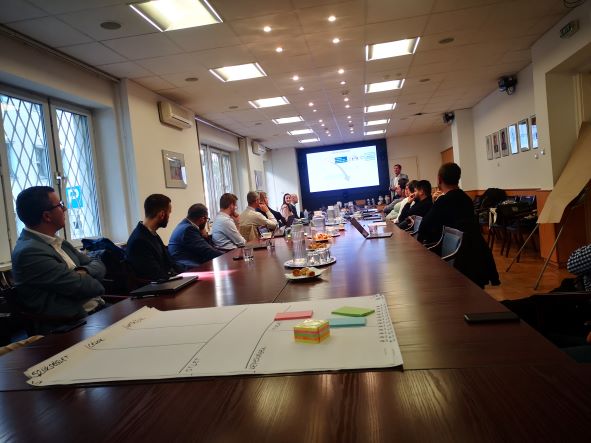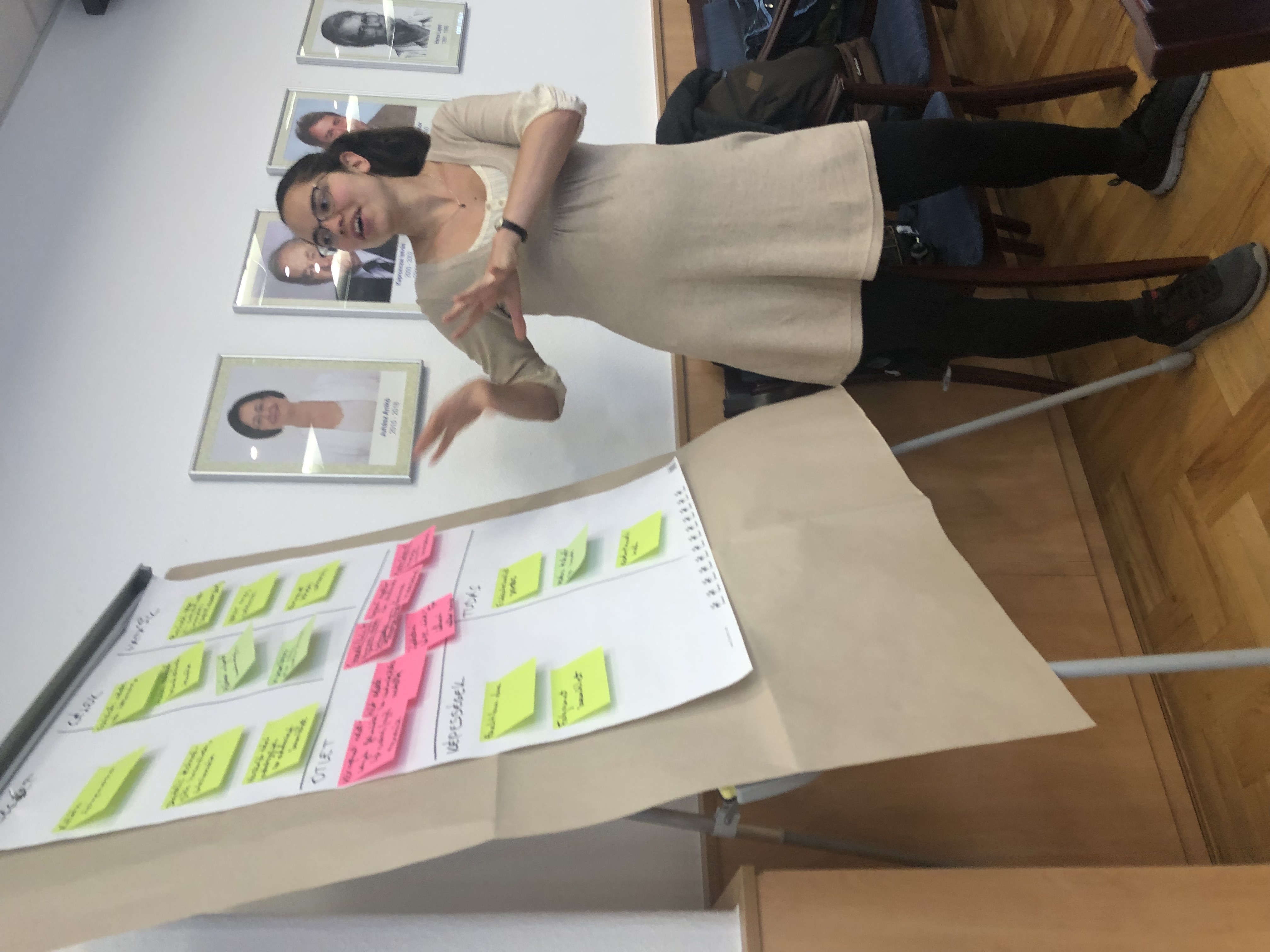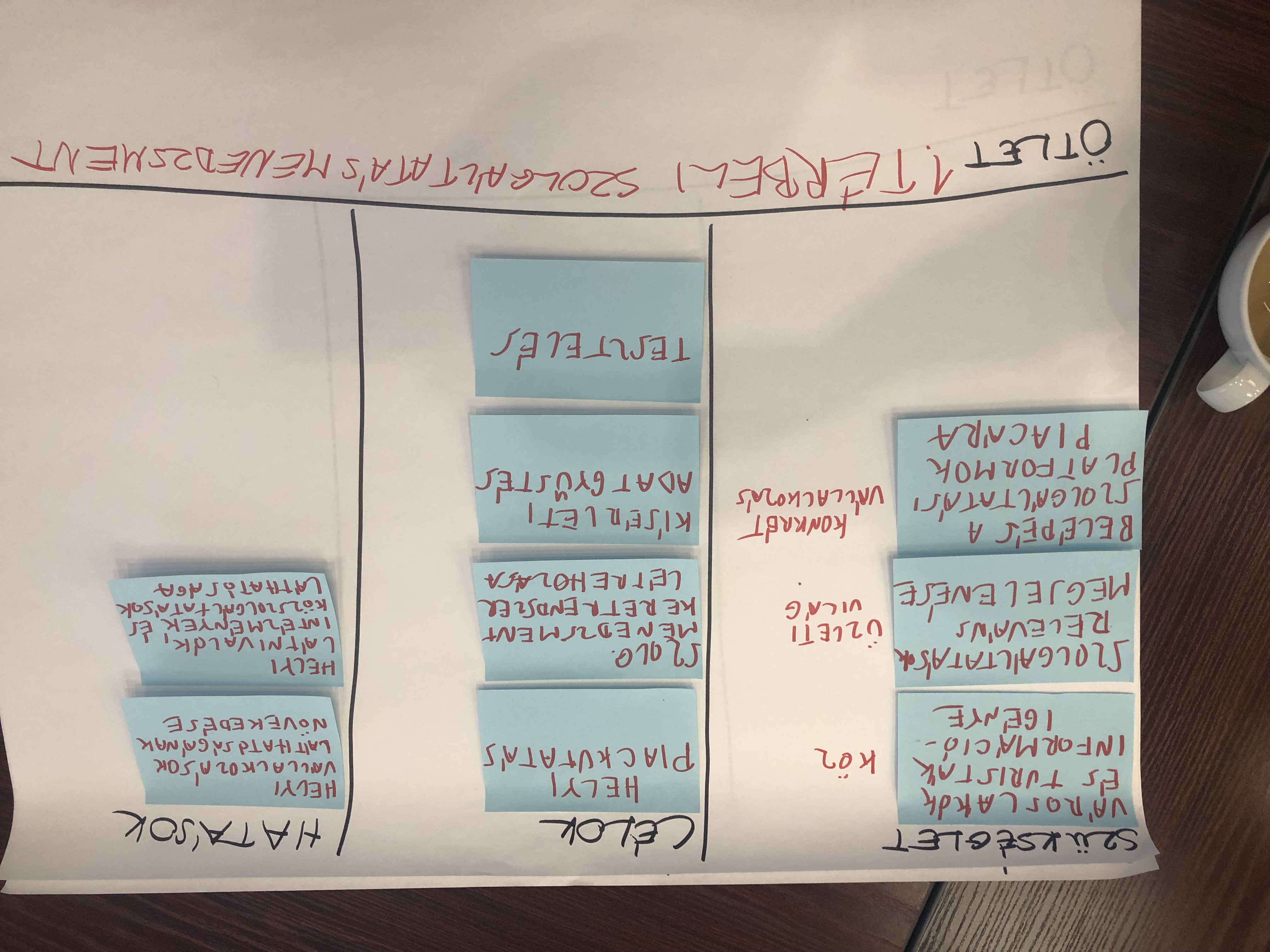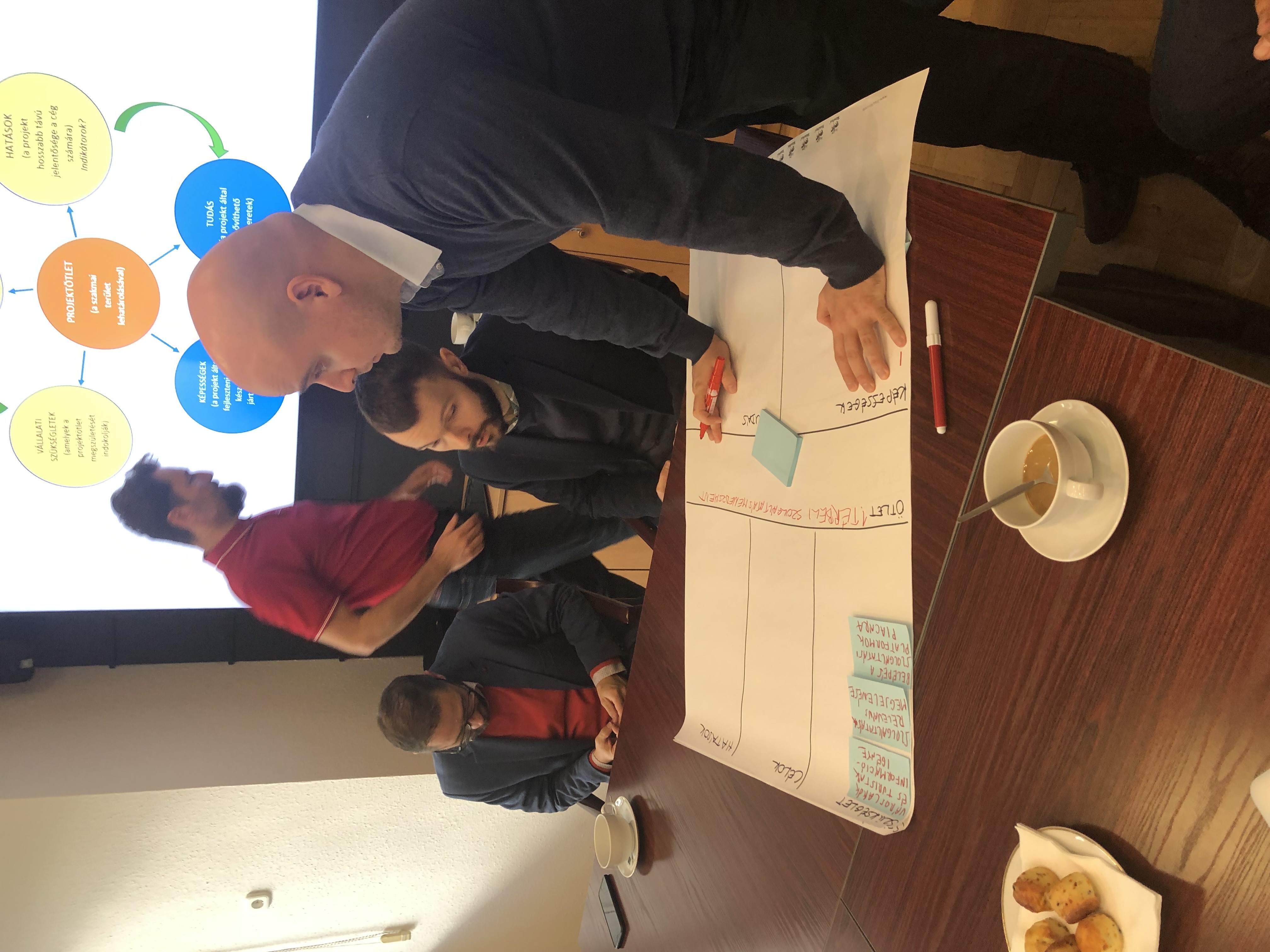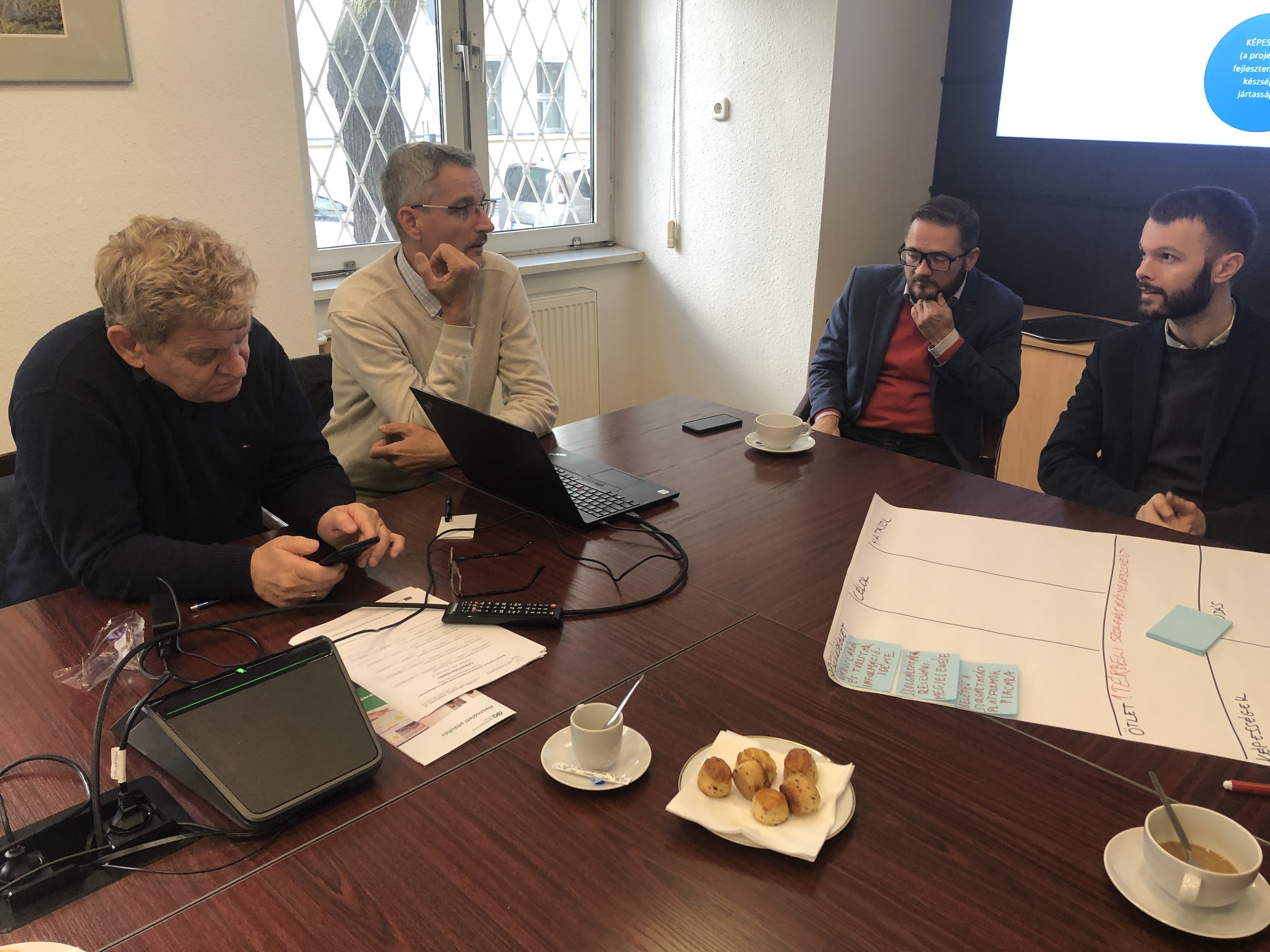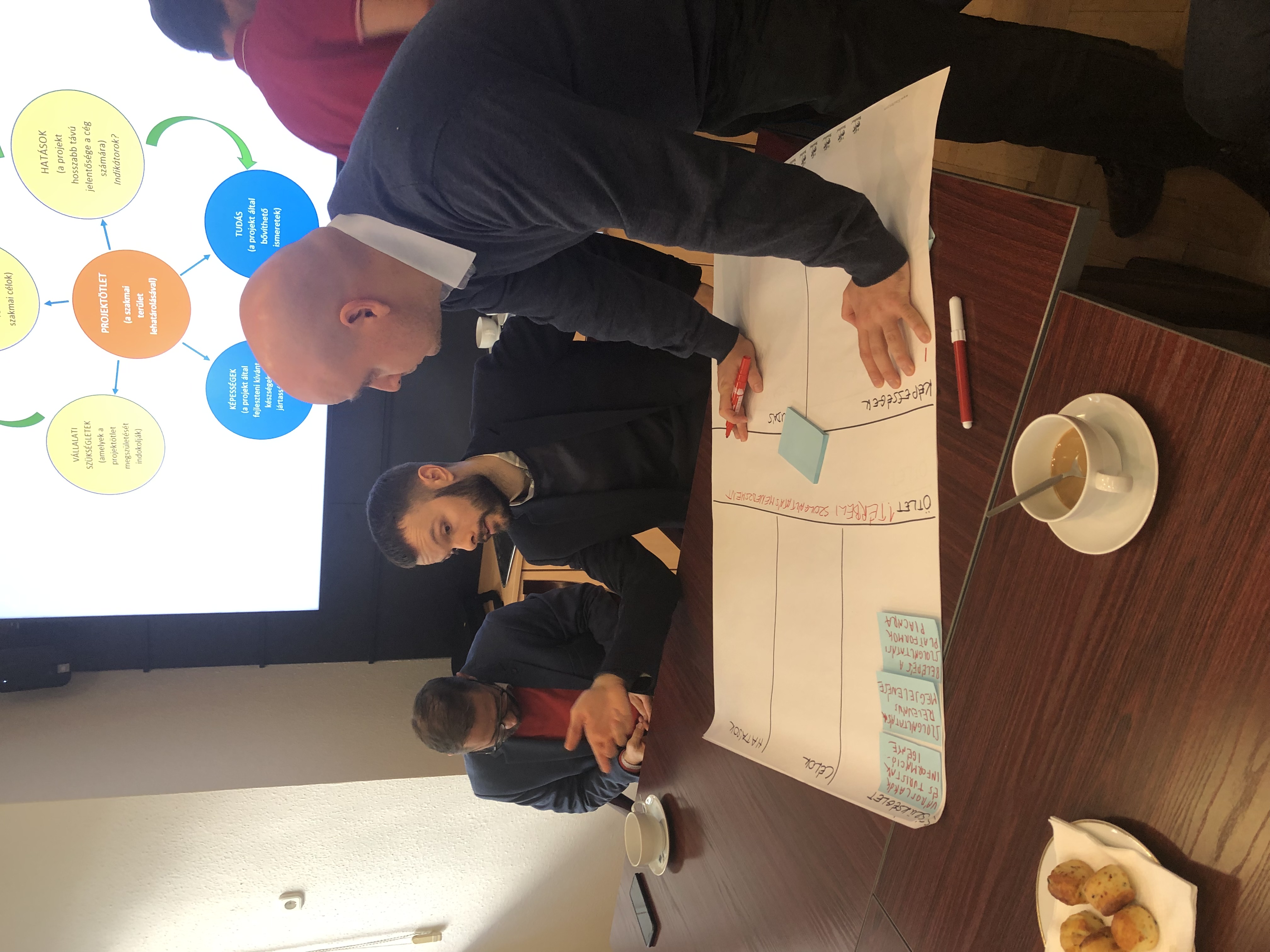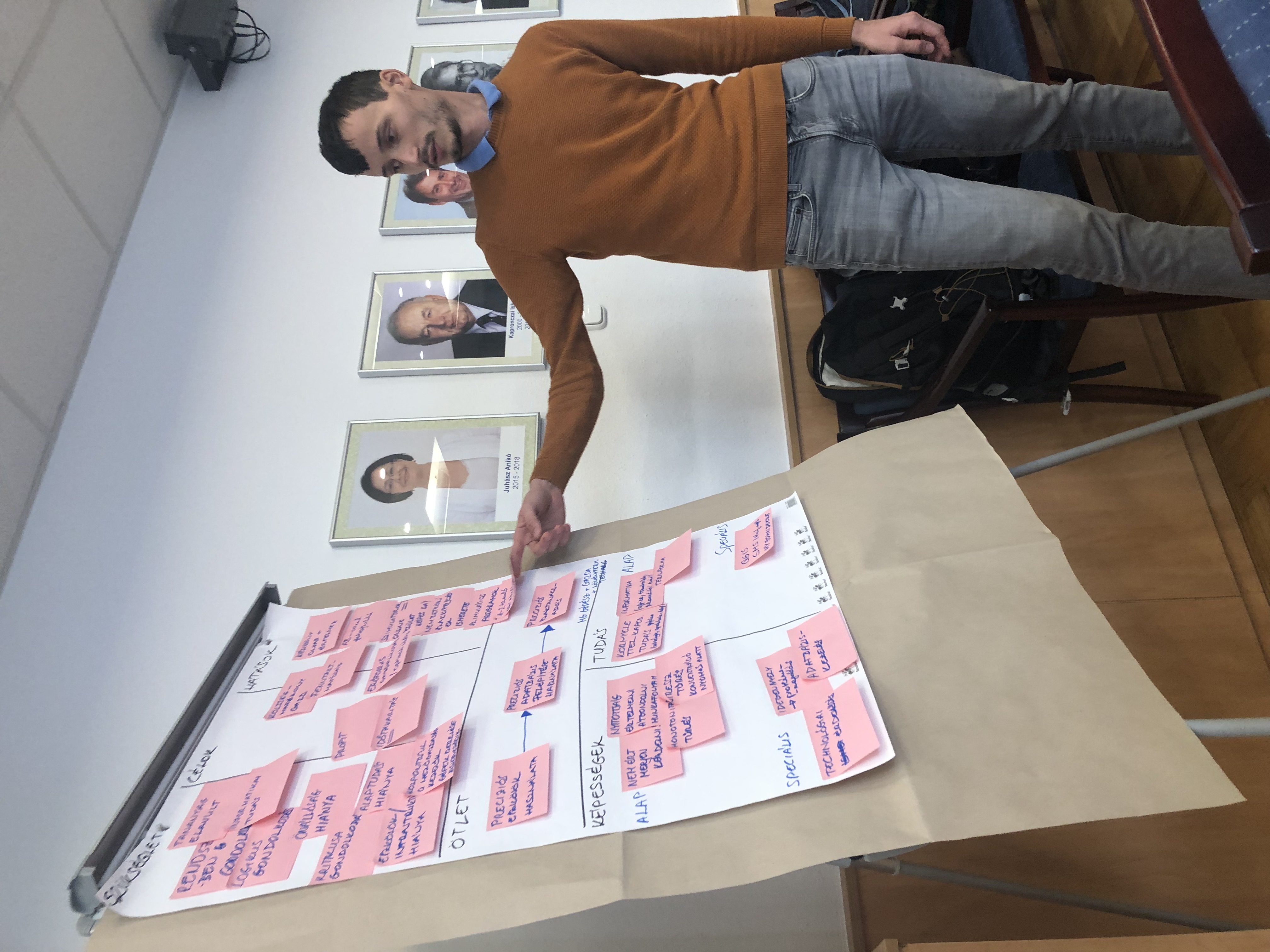 Budapest
Hungary
Our extensive international research in PR1 has already told us what skills companies need from their workforce and what skills gaps exist in vocational education and training to deliver them. Our project VetProfit (Multidisciplinary, project-based digital learning materials in VET - 2021-1-HU01-KA220-VET-000025350) is building on this knowledge to ensure that VET in Italy, Germany and Hungary can provide a workforce that is better suited to employers' needs in the occupational areas identified in the project. 
In the framework of the project, an important event took place on 23.09.2022 in Budapest, where Hungarian vocational trainers in agriculture, horticulture and IT and companies in the same sectors met to discuss the issue and to outline projects for students that teachers can prepare them for, and that will be resulted in that companies will be provided with the right workforce.

The very high quality, interesting and informative event was organised by the Hungarian partner DRDC. 
.